| | |
| --- | --- |
| | – Free Entry to CAD |
Malz++Kassner CAD

6

starter is the free entry to the CAD

6

series and contains basic drawing and lettering functions. It can open, edit, save, and print all drawings created with any of the CAD

6

editions.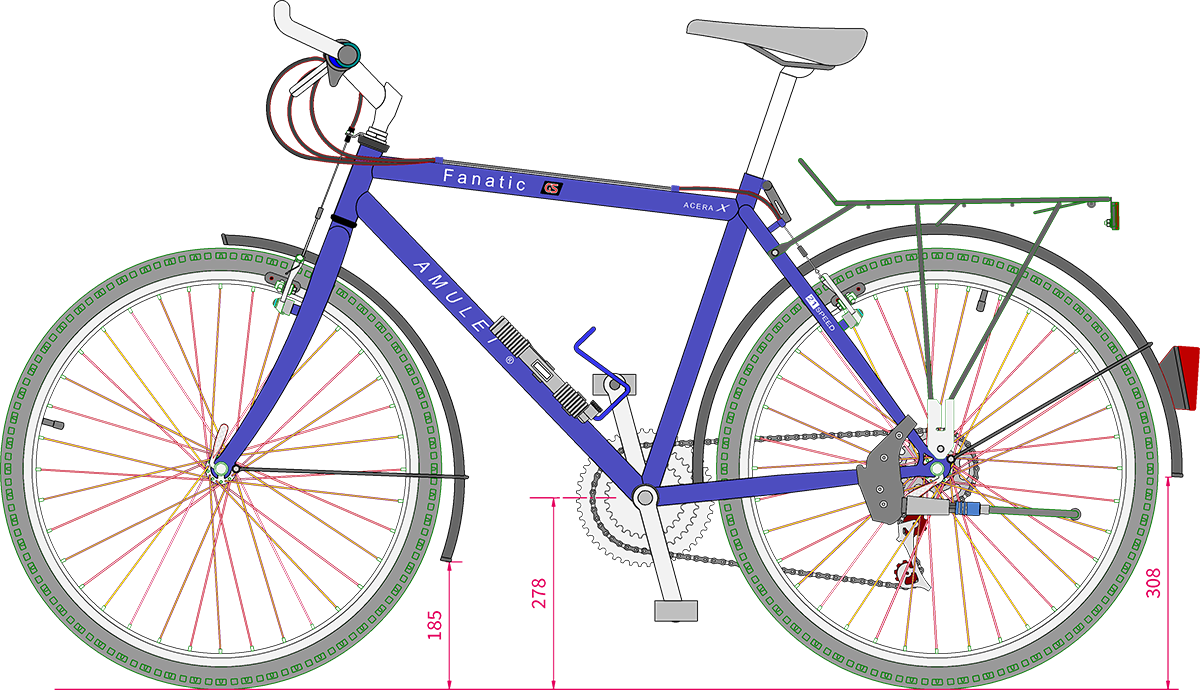 Using the CAD

6

starter, you can already create elaborate technical drawings with the highest accuracy and use all important structural elements such as layers, pens, pages, groups, and blocks. For simple scaled drawing you can work in the Model Space on a scale of 1:1 and then generate different scales using mappings. A drawing can contain multiple pages. Hatchings and dimensionings automatically adapt to changes in the drawing.

The program is, however, not extendable with plug-ins, thus the import and export capabilities are very limited (no data exchange via DWG, DXF, or HP-GL/2 format, no export of SVG and bitmaps).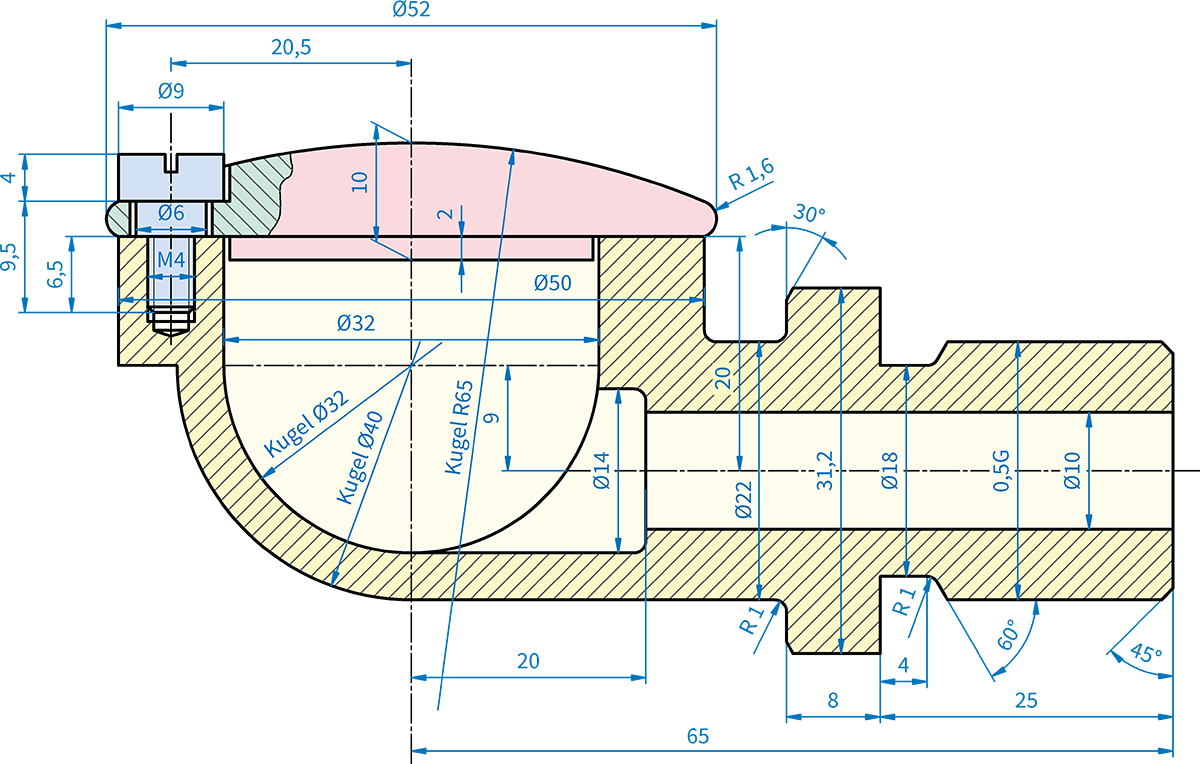 CAD

6

starter may be used free of charge and unconditionally for private use, educational purposes, as well as commercial use. You are not entitled to support via phone or e-mail.

All programs of the CAD

6

series are 100% data-compatible.

Why CAD

6

is better » Download and use CAD

6

starter for free »