You're looking for a flexible and powerful CAD solution? Check CAD

6

with SMART

2D

Technology and think anew!


Experience – passion – customer orientation

With experience and passion, we develop the best products for our customers. With us, its not the marketing or distribution department that decides where the development shall lead, but you as a customer with your requirements.
Buy or rent – we offer both models

It's your free choice. You can either purchase a perpetual Buying License or a Rental License with a monthly or annual payment period. A buying license is your property and can be used indefinitely, while a rental licenses offers regular, periodical costs.
Protect your data and your privacy

With us, there's no need to be online. You can actually use CAD

6

on a computer without any Internet access. The protection of your project data and privacy is guaranteed at any time since neither can we access it nor do we want to.
Be the sovereign of your data

CAD

6

is a program that values open file formats. Using CAD

6

's native file format is not subject to any licenses or royalties. You can download the format's specification along with the CAD

6

interface documentation from our homepage for free and without registration.

Use your own cloud infrastructure

CAD

6

does not urge you to store your sensitive project data in a vendor-specific cloud. You can use your own cloud intrastructure. If neccessary, we'll consult on how to integrate CAD

6

into your existing cloud infrastructure or recommend to you a trust-worthy cloud provider with servers in Germany or Europe.
Work the way you like it

CAD

6

is designed specifically to adapt to your personal needs. If features innovative concepts of operation that will not patronize you, but assist you. In addition, we provide custom-made solutions in the form of plug-ins and application modifications.
Personal customer contact is important to us

We take your wishes, ideas, and suggestions very seriously! If something doesn't turn out quite the way you imagined while working with the program, we're at your side with personal support. By phone, e-mail, and Live Support using TeamViewer.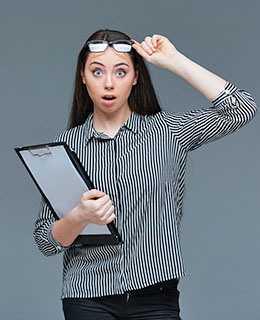 | | |
| --- | --- |
| Buy: | |
| Brochure: | |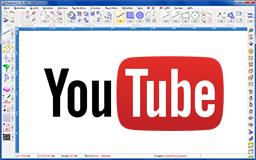 CAD6 Videos on YouTube »