Malz++Kassner CAD

6

team S is the perfect 2D/3D CAD solution for teams and whole companies. Use CAD

6

studio on all your workplaces for a very attractive flat rental fee. Up to 20 users belonging to your company may use CAD

6

studio concurrently. All that without annoying activation or dongle!

For the first 12 months, you pay a reduced monthly flat rental fee of


only 222.43 € with 16% VAT (191.75 € net)


for up to 20 users concurrently. That's not even 11.20 € per user and month…




Rent CAD

6

team S online now »



You save 1,437.24 € with 16% VAT (1,239.– € net)! The regular monthly rental fee after the first 12 months is 342.20 € with 16% VAT (295.– € net).


To get this discount at our online shop, enter the coupon code "MKTEAMS222" with your online order using the "Redeem Coupon Code" option: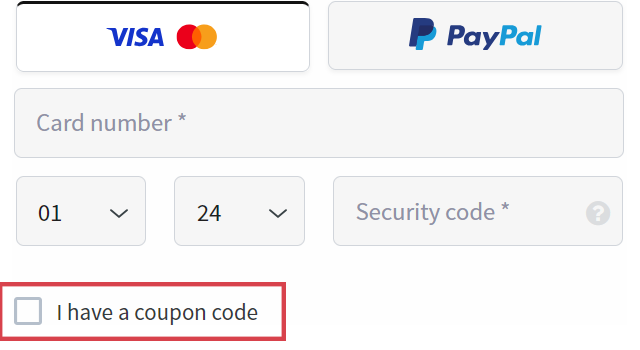 This coupon is only valid for newCAD

6

team S rental licenses with monthly payment, and only for online orders with online payment.

Phone 49 531 400 137.